ONLINE Be Extraordinary for HER 1 on 1 Personal Coaching - 6 Sessions 2 hours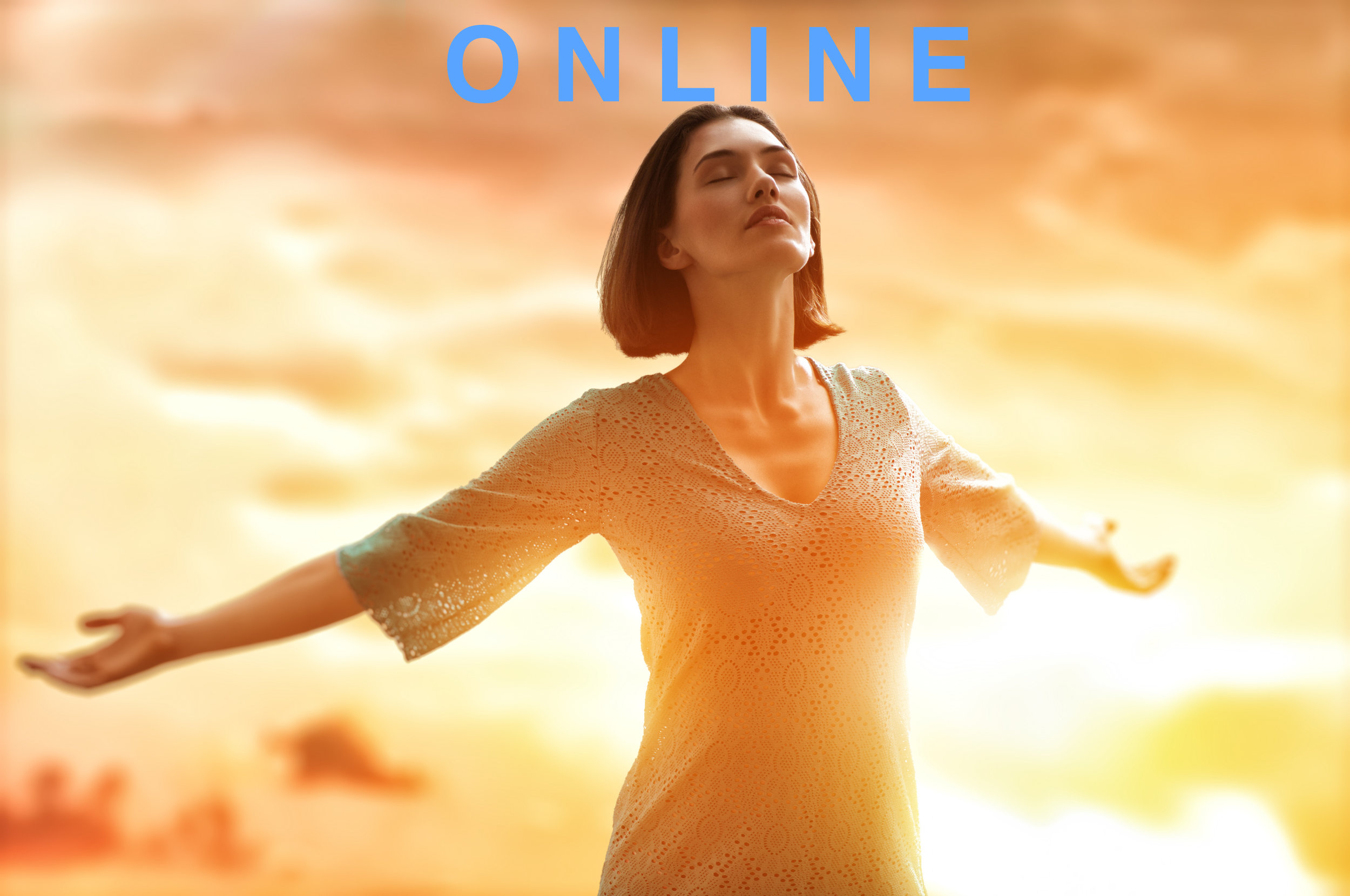 ONLINE Be Extraordinary for HER 1 on 1 Personal Coaching - 6 Sessions 2 hours
How is your Self Dialogue? In our newest 1 on 1 personal coaching program "Be Extraordinary" Wassila Hachchi works together with you to accelerate your growth in being the best version of you. This program goes beyond creating the life of your dreams, it is all about living in a state of alignment. Tune and tap into your inner being, your intuition and your higher self. Understand the world around you, experience love and master how you feel, on a daily basis. You actually can live happily ever after! Are you ready?
Order now: for 6 sessions of 2 hours personal coaching with Wassila Hachchi for €2.495,- (value €3.094,-). We have limited spots. Claim your spot now and we determine together the actual date for coaching. All sessions take place online via Zoom. Contact and more information click here.
*) We accept banktransfers, please contact us if that's your preference.
[Dutch] Hoe is jouw Zelf Dialoog? In onze nieuwste 1 op 1 persoonlijke coaching programma "Be Extraordinary" werkt Wassila Hachchi samen met jou om jouw groei te versnellen om de beste versie van jou te worden en te leven. Dit programma gaat verder dan het waarmaken van je dromen, het gaat om leven in een staat van harmonie en aansluiting met je ziel, je hogere zelf en je intuïtie. Leer de wereld om je heen begrijpen, ervaar liefde en master hoe je je voelt, dagelijks. Jij leeft nog lang en gelukkig, het bestaat echt! Ben jij er klaar voor?
Bestel nu: 6 sessies van 2 uur persoonlijke coaching met Wassila Hachchi voor €2.495,- (waarde €3.094,-). We hebben een beperkt aantal plaatsen. Claim je plek nu en de datum voor coaching bepalen we samen. Alle coaching sessies vinden plaats online via Zoom. Voor meer informatie en contact klik hier.
*) We accepteren een betalingsoverdracht via de bank, neem contact met ons op als dat je voorkeur heeft.
Education for people who don't want to fit into the ordinary world.
Be Extraordinary.