TRY OUT December 14, 2017 - Becoming Limitless Seminar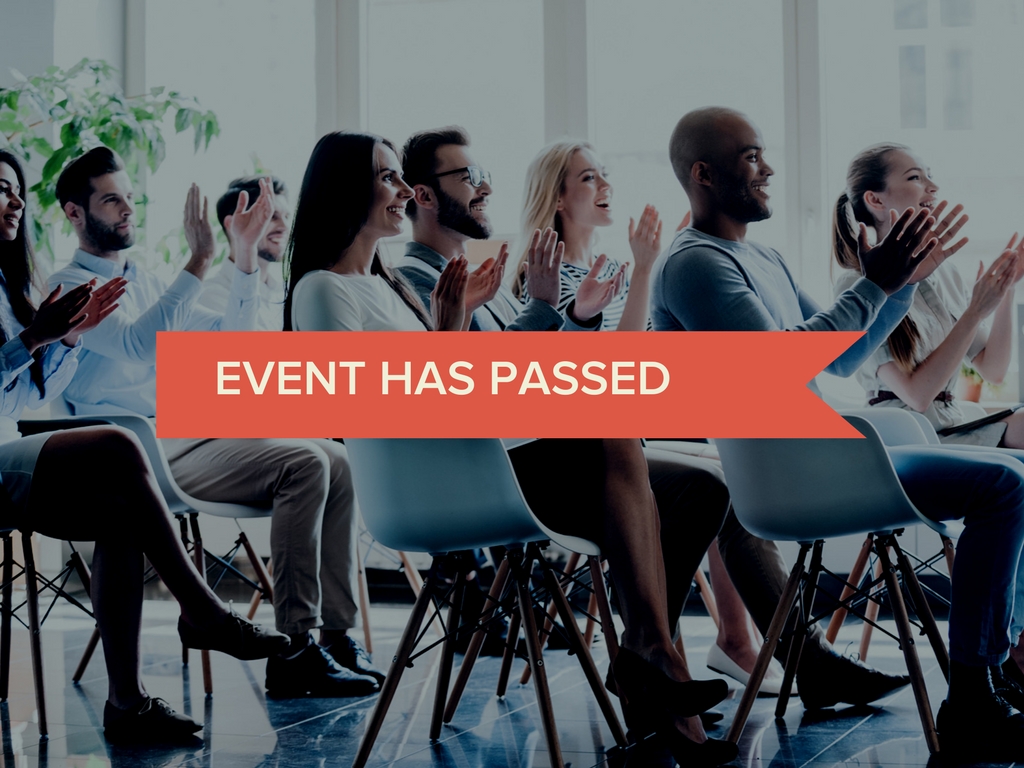 TRY OUT December 14, 2017 - Becoming Limitless Seminar
Becoming Limitless. It starts with questioning everything. Are you aware of the CULTURESCAPE? Are you willing to take the BRULES by the horns? And are you UNFUCKWITHABLE? Words create awareness and it's time to name those things that influence our reality. Awareness is the first step towards change. Discover the power to choose the life vision of your dreams and how to actually create this life. Discover the power of understanding, empathy and forgiveness. And discover so much more. Discover the power within you. Every human being is capable to live his/her life aligned with their soul's purpose, aligned with their life's calling. Together we evolve so our world becomes an amazing place for our and next generations to come. Join us now! This seminar is a TRY OUT.
The Becoming Limitless Seminar is presented by Wassila Hachchi - and Mabel Duchossoy - both are speaker, coach and Mindvalley Master Certified Trainer.
Date: Thursday December 14, 2017
Time: 18:00 - 21:00 (GMT+1)
Location: DROOG Amsterdam (Staalstraat 7A/B, 1011 JJ Amsterdam)
Note: Limited spots available (...but even that is limitless, because we have more events coming up in 2018!).
Only in English.
sold out
Becoming Limitless - It starts when you question everything.