Super Women Summer Session - Friday July 27, 2018 in Amsterdam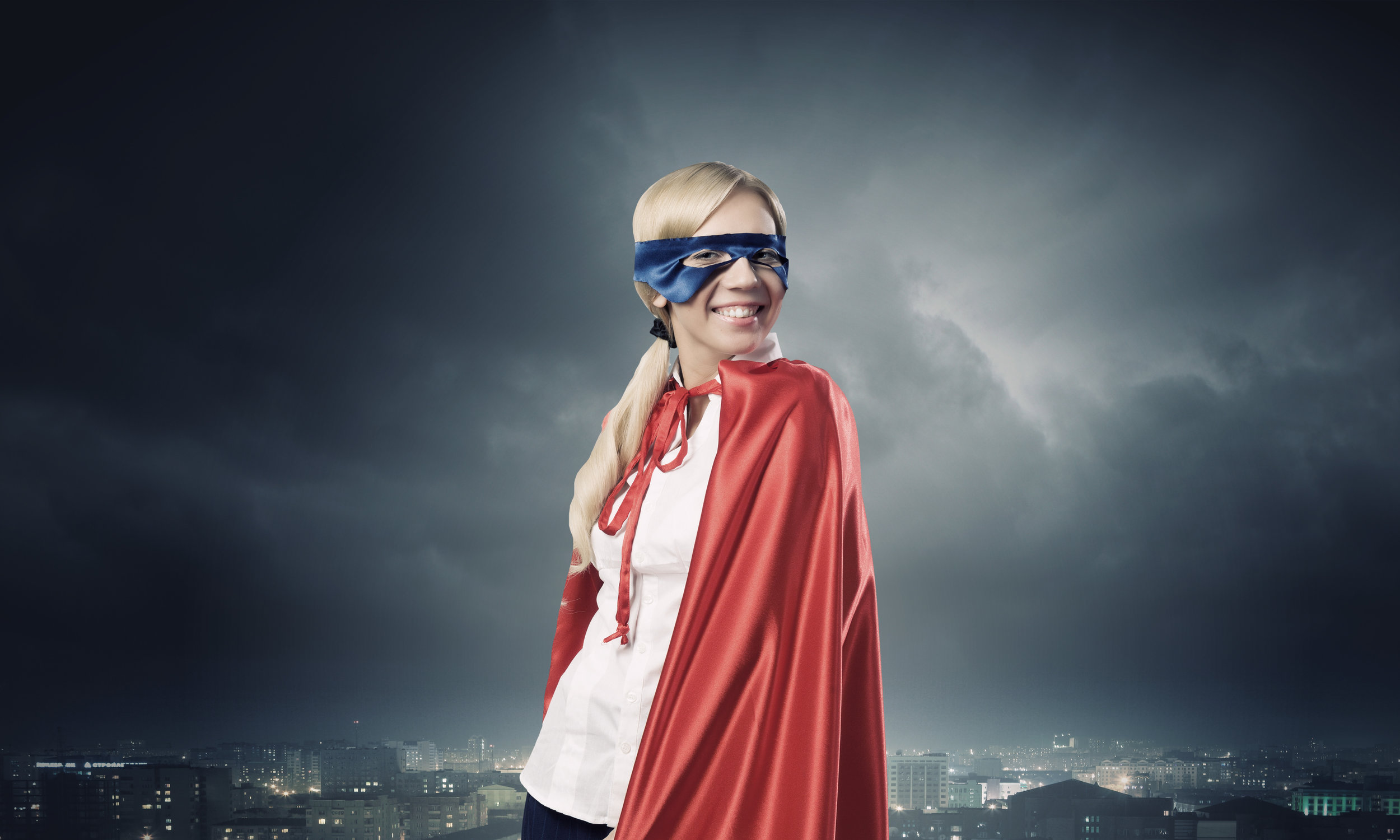 Super Women Summer Session - Friday July 27, 2018 in Amsterdam
A Super Woman is not a woman with exceptional physical or mental ability. She is not one who successfully manages a home, brings up children, and has a full-time job. A Super Woman is a woman who is aligned with her inner being and knows how to tap into her higher self. A woman who lives her life's purpose and loves the journey as much as - and maybe even more than - the achievement of her goals. A woman who enjoys life and makes every day count. A woman who is happy now and who has a vision for her future. A Super Woman has personal freedom in business and life with holistic balance. Are you ready to be a Super Woman?
Join us and get ready to:
Explore your SELF

Experience your SERENITY

Enlighten your SENSUALITY

Evolve your STRATEGY
We are Nitasha Sarin and Wassila Hachchi - two women with a passion for life and (self)dialogue. We believe in empowering women, so we all can expand and recreate what it is that we can be, do, and accomplish. We also believe one must acquire empowerment themselves rather than have it given to them by another person. But we definitely believe in the power of sharing roadmaps, tools and methodologies to support one another in having the capability to make important decisions in our life while also being able to act on them. We learn best when we are together with like-minded people and when we have a sense of community - after all, empowerment is a process, not a product. On Friday July 27, 2018 we organise our very first Super Women Session at Droog in Amsterdam. A one day event for only 10 women with special price offer and we dive deep into being a Super Women - so you can live the best version of you and improve your life in 360 abundance. Make sure you claim your spot right now!
Get ready to EXPLORE, EXPERIENCE, ENLIGHTEN and EVOLVE together! You'll leave balanced and empowered with the following benefits:
* CLARITY on your desires, passion, purpose and life legacy.
* FOCUS toolkit to accelerate in your business and life.
* Build your Super Women Strategy: IMPACT and ACTION plan
* Be kept accountable and motivated to realize your ambitious dreams.
* Gain community support, self-approval and allowance for imperfection and vulnerability during your journey towards Super Women Mastery.
* Dive deep in unlocking your limiting beliefs, fears and blockages holding you back.
* Step away from self-sabotage. Learn a wealth & health mindset to invest yourself - guilt free.
* Define and sustain a level of personal balance: life leadership goal with an optimal state of health and wellbeing resulting in you living more aligned with your SELF, your SERENITY, your SENSUALITY & your Super Woman STRATEGY.
* Oh, and be prepared to have SERIOUS amounts of fun!
Make sure you claim your spot right now!
What: Super Women Summer Session
When: Friday July 27, 2018 10:00 - 17:00 (after drinks at 17:00)
Location: DROOG Amsterdam (Staalstraat 7A/B, 1011 JJ Amsterdam)
sold out